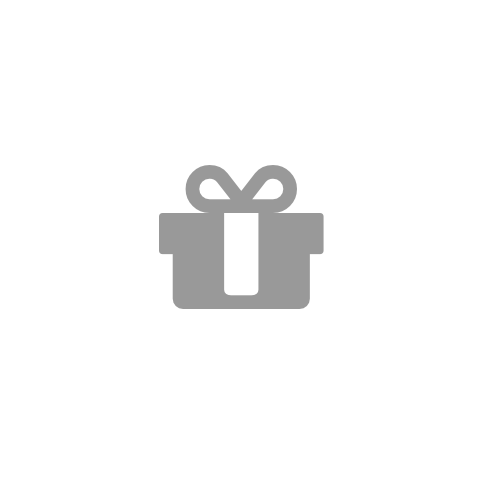 Item Description
You can use our gift cards toward ANY combination of personal training and group classes.

When you click "Buy Now," you'll get to choose the exact amount you'd like to give. If you prefer not to list the amount or would like to write a personal message instead, just email info@getwildlyfit.com your preferred text and we'll send you a custom branded PDF right away.

- $25 covers a single class;
- $100 covers a 5-class pass (20% off the drop-in price)
- $120 covers a single private session
- $500 covers 5 private sessions (20% off the single session price)
- $1000 covers 10 private sessions

The card is NOT refundable, but it IS transferable between students.

Questions/ special requests?
info@getwildlyfit.com
917-727-6103.